in Illinois, Wisconsin, and Arizona
RB Target Insurance Agency has been in business since 1975. Today, we insure all of Illinois, Wisconsin, and Arizona while providing excellent customer service to our client base. We aim to provide true satisfaction for all your auto, home, and commercial insurance needs. We use our decades of service in the industry to provide outstanding service to our clients.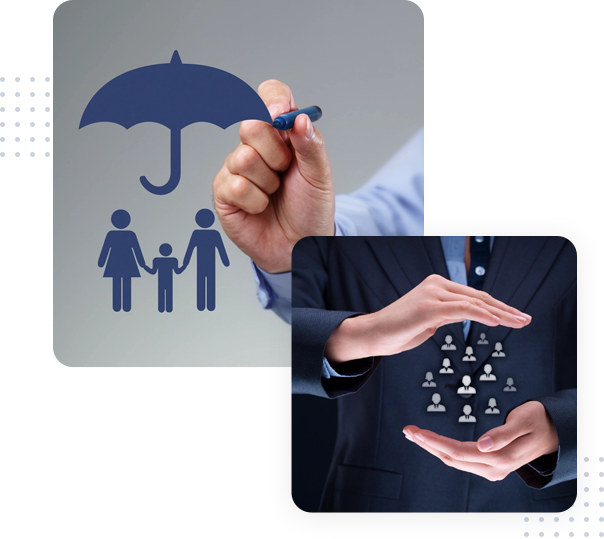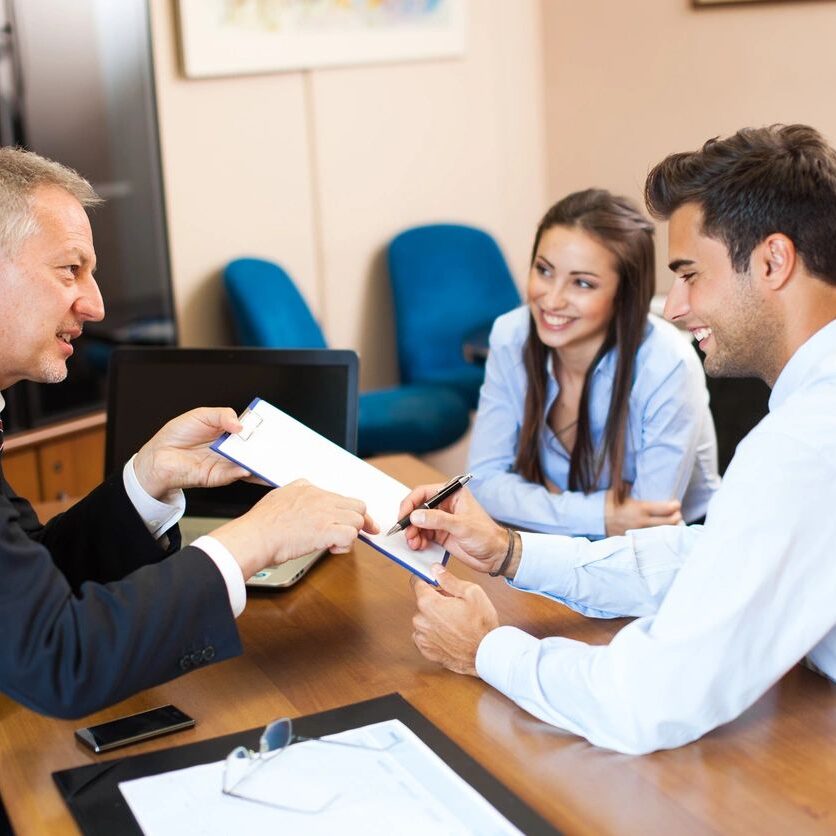 Why Choose an
Independent Insurance Agency?
Saving money is an important concern for nearly everyone in difficult times. Therefore, you must find the best possible rate for your auto and homeowners insurance policy. Luckily, it is much easier to find a great rate for insurance now than ever before.
Trend of Online
Insurance Products
In the past, you were pretty much stuck accepting whatever type of insurance your agent could find for you. Then, around ten years ago, nearly every insurance company started offering their product online. Soon after, people started feeling as though they were insurance experts and handled their polices online themselves. It wasn't a bad thing in many cases. However, there are downfalls to working directly with insurance companies.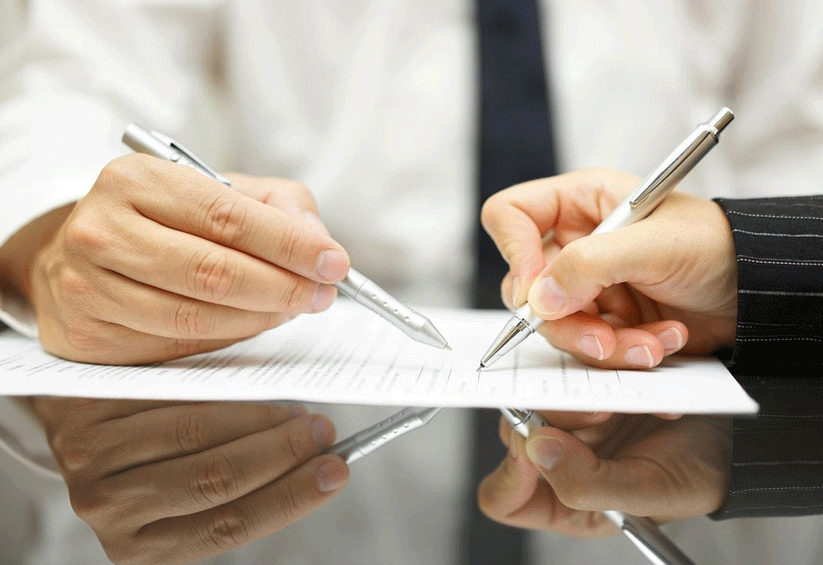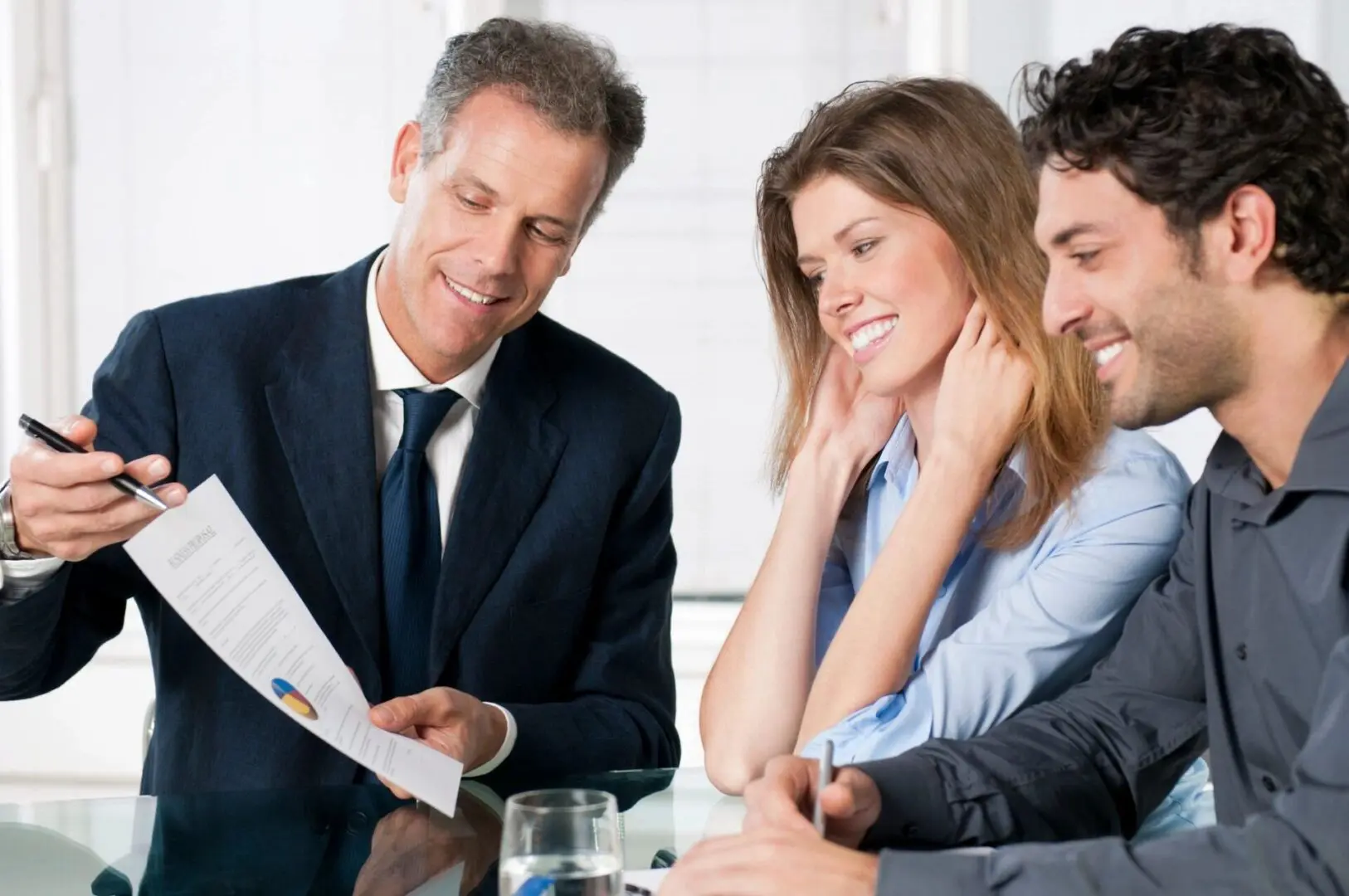 In many cases, insurance customers do not understand what type of coverage they need. So they take the lowest possible rate without looking into the repercussions that could be caused. This approach can be good until they need to get something back from the insurance company.
Four things you can't get back in Life:
The word after it's said.
An opportunity after it's missed.
Time after it's gone.
Trust after it's lost
There is a better alternative to avoid problems that clients face when working directly with insurance companies. Choosing an independent agency is a better and ideal way to obtain insurance. Clients can get personalized service, and the agent can help them get the best coverage at an affordable price.
Additionally, many insurance agencies currently offer features that make it even easier to obtain insurance. For instance, in some cases, you can now compare insurance quotes online at the comfort of your home.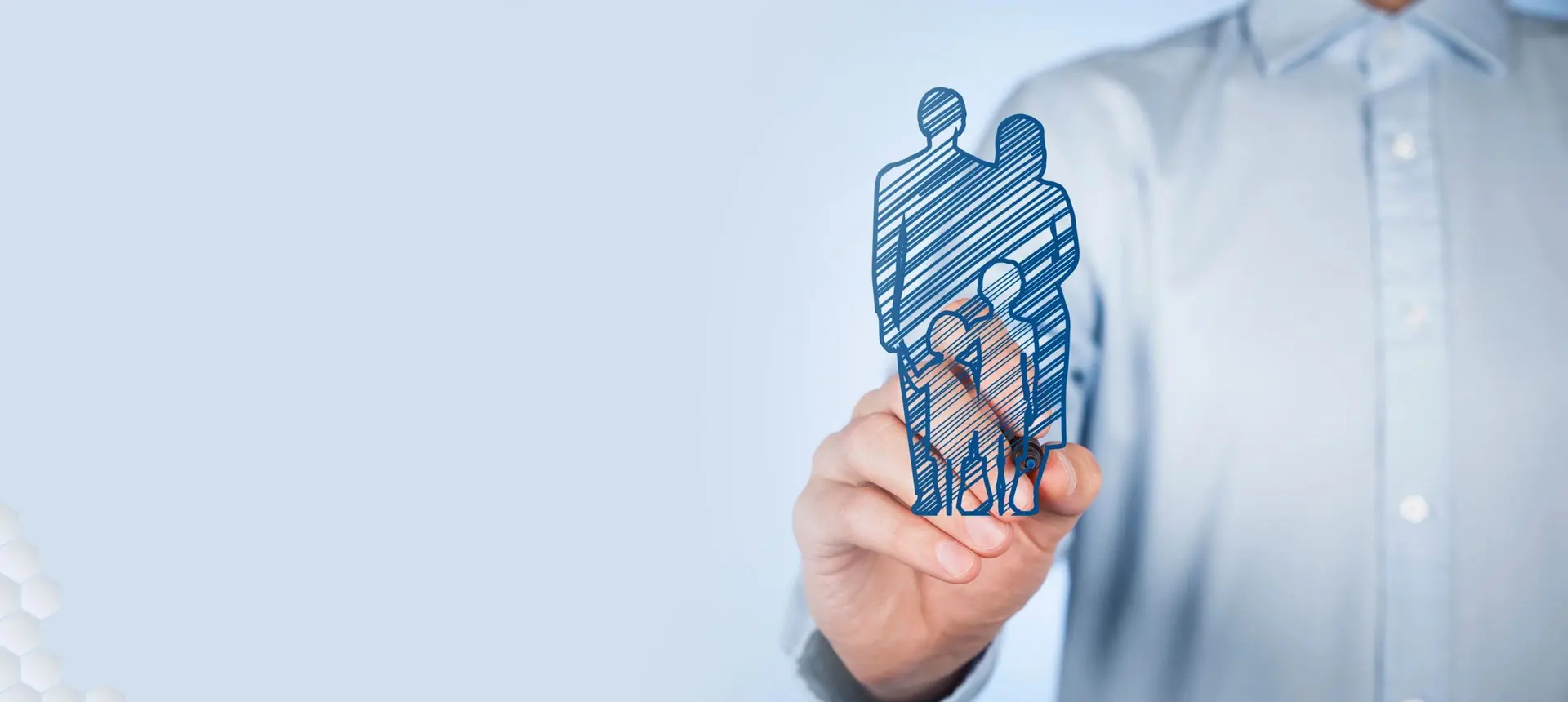 Accessible
Insurance Tools
It can be a hassle for clients to compare insurance quotes by visiting each site online by themselves. Using such tools is like comparing apples to apples and can be a long and frustrating process. Therefore, when you choose to work with an independent agency, you pay a lesser amount and get the type of coverage you need.
At RB Target Insurance Agency, we suggest that you spend some time researching the available options and then choose an independent agency. A good agency will make things easier for you and save you money in the process.