We are an experienced independent insurance agency serving families and businesses in all of Illinois,  Wisconsin,  and Arizona. RB Target Insurance Agency has been in business since 1975 and continues to handle a wide variety of home, auto, and commercial insurance. So whatever's important to you, we've got you covered with a reliable customer experience.
"The memory of bad quality last longer than the shock of high premiums"
Fortune Cookie from Wing Wah Chinese Restaurant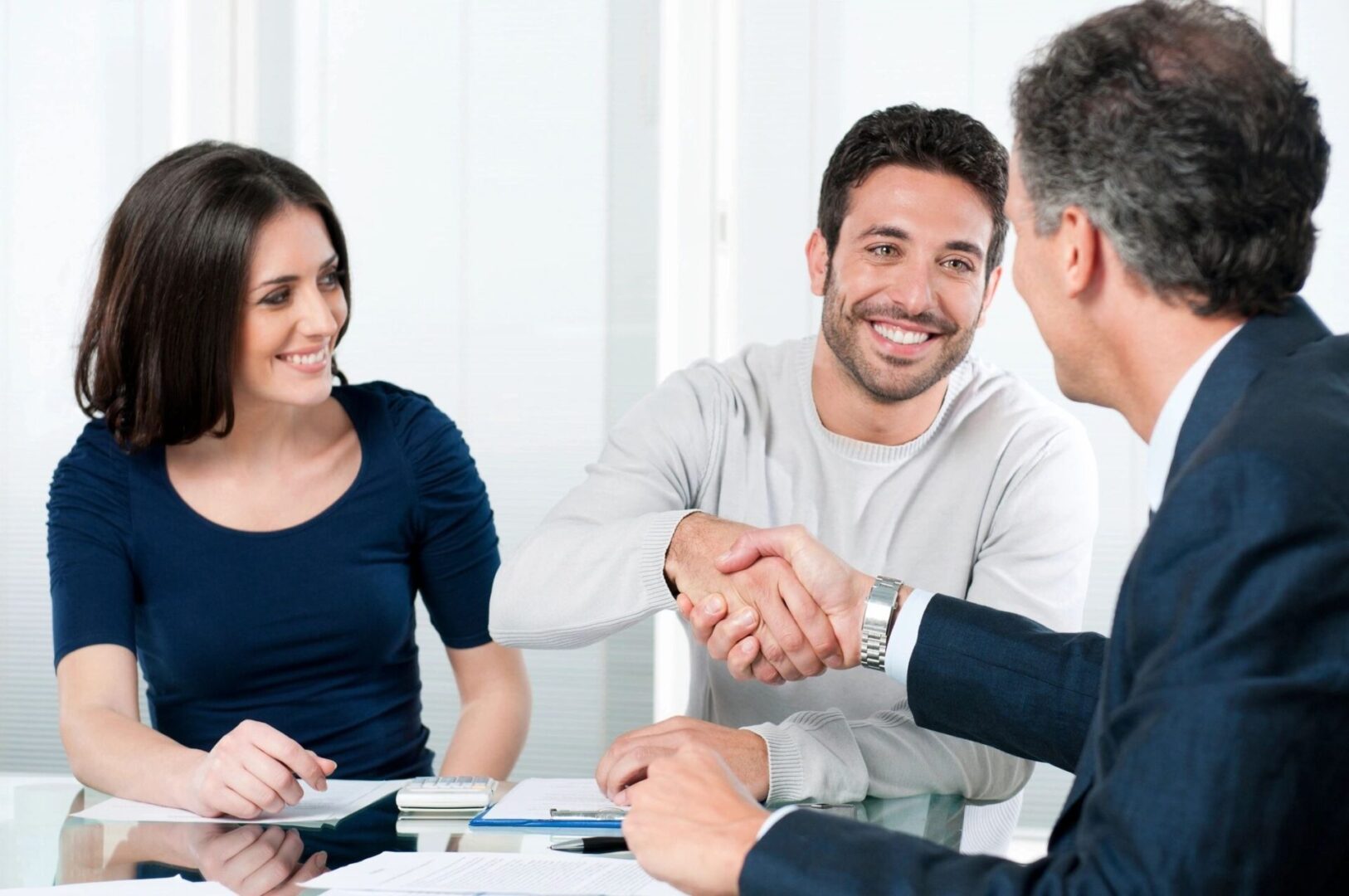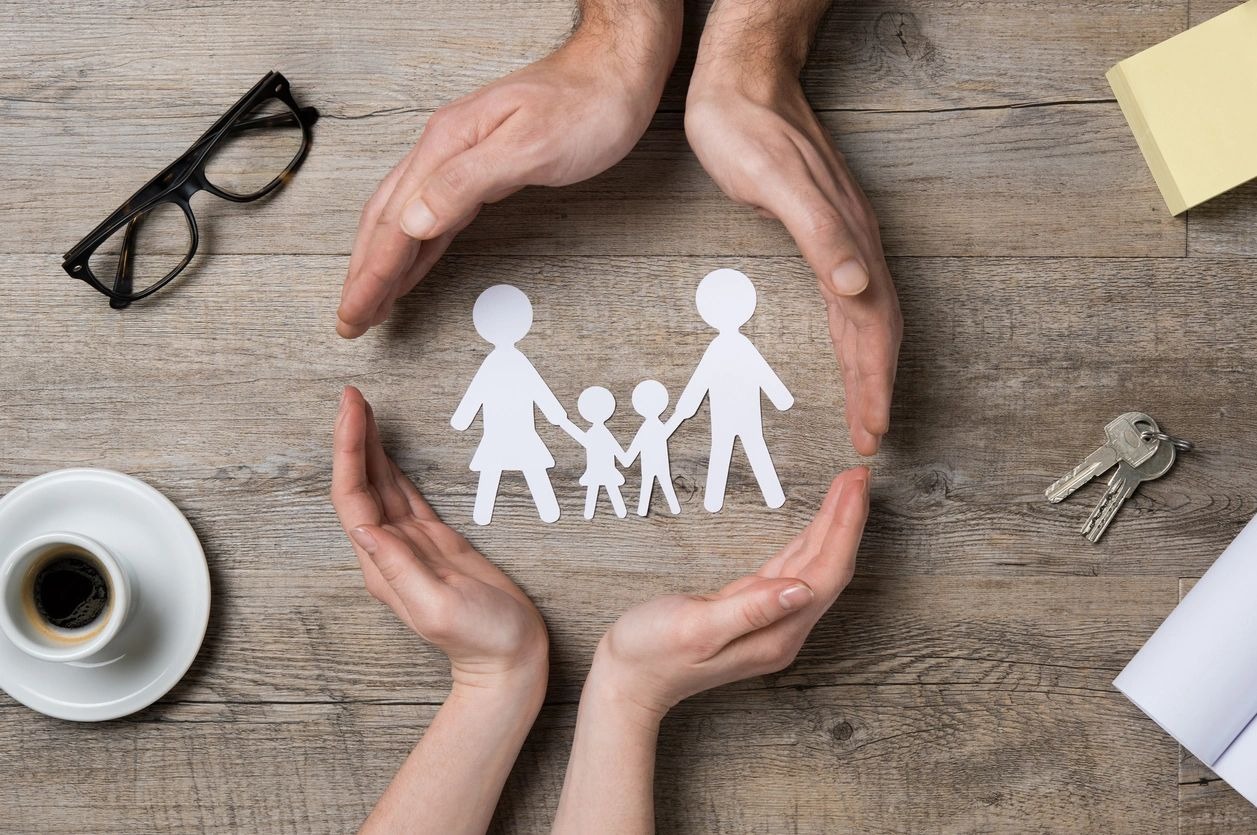 Protecting You & Your Loved Ones
At RB Target, our goal is to provide you with exceptional insurance. So we can help protect your home or your loved ones from unfortunate accidents. So whether you need insurance for your personal needs or your  business needs, let us help protect you.
If your insurance isn't working out for you, then maybe you need a better agent. Please reach out to us as we are always available. Only one thing is for sure when you choose us - "If you always do what you always did, then you'll always get what you always got." – Randy Braun. 
Good insurance doesn't just lay around until doomsday. Insurance is a tool, and the mark of a good tool is its usefulness. Insurance that's right for you will serve to preserve your financial security in the face of everyday misfortune and poor judgment. Ultimately, it is the service for which you pay insurance premiums. And at RB Target Insurance Agency, exceptional service is our hallmark.