Providing outstanding service is the hallmark of RB Target Insurance Agency. Since 1975, today  we handle insurance needs and provided practical solutions for businesses and families throughout Illinois, Wisconsin, and  Arizona. We specialize in auto, home, umbrella, boat, motorcycle, RV's and  commercial insurance, and more.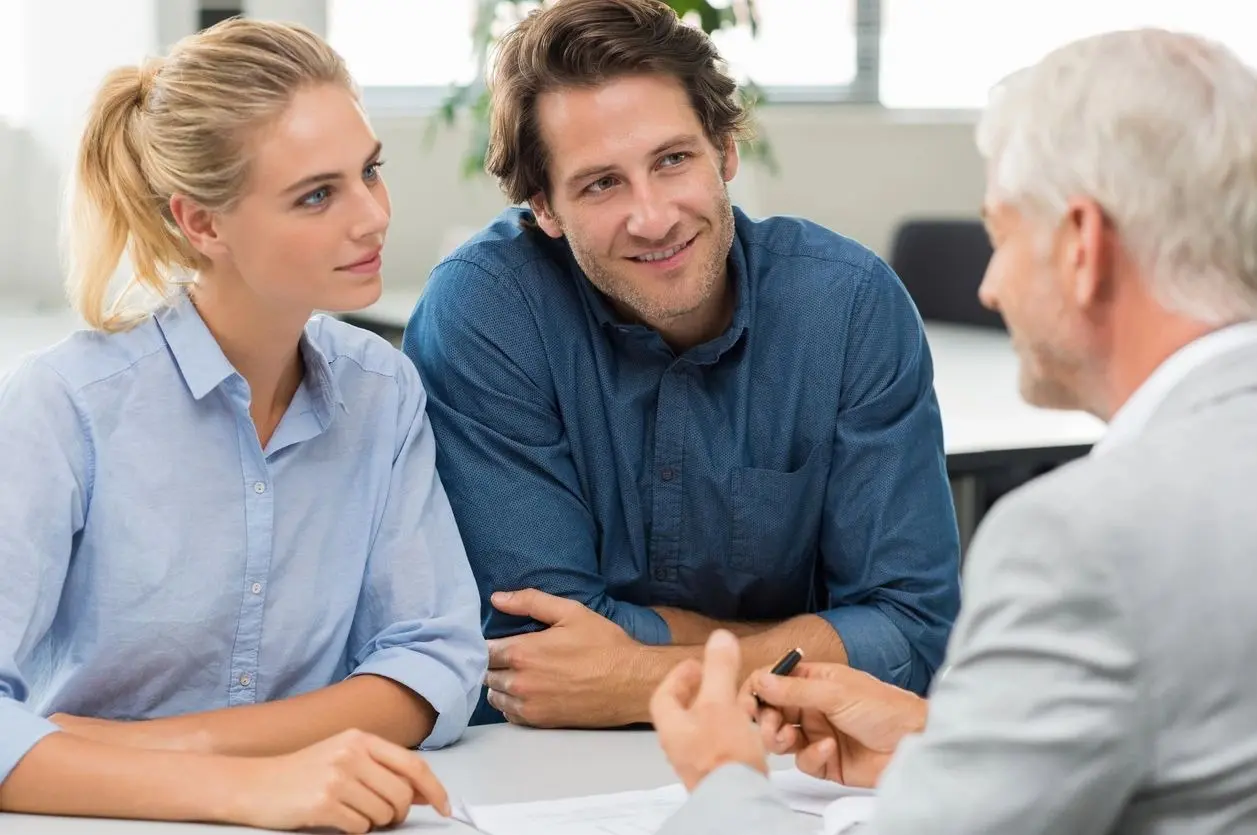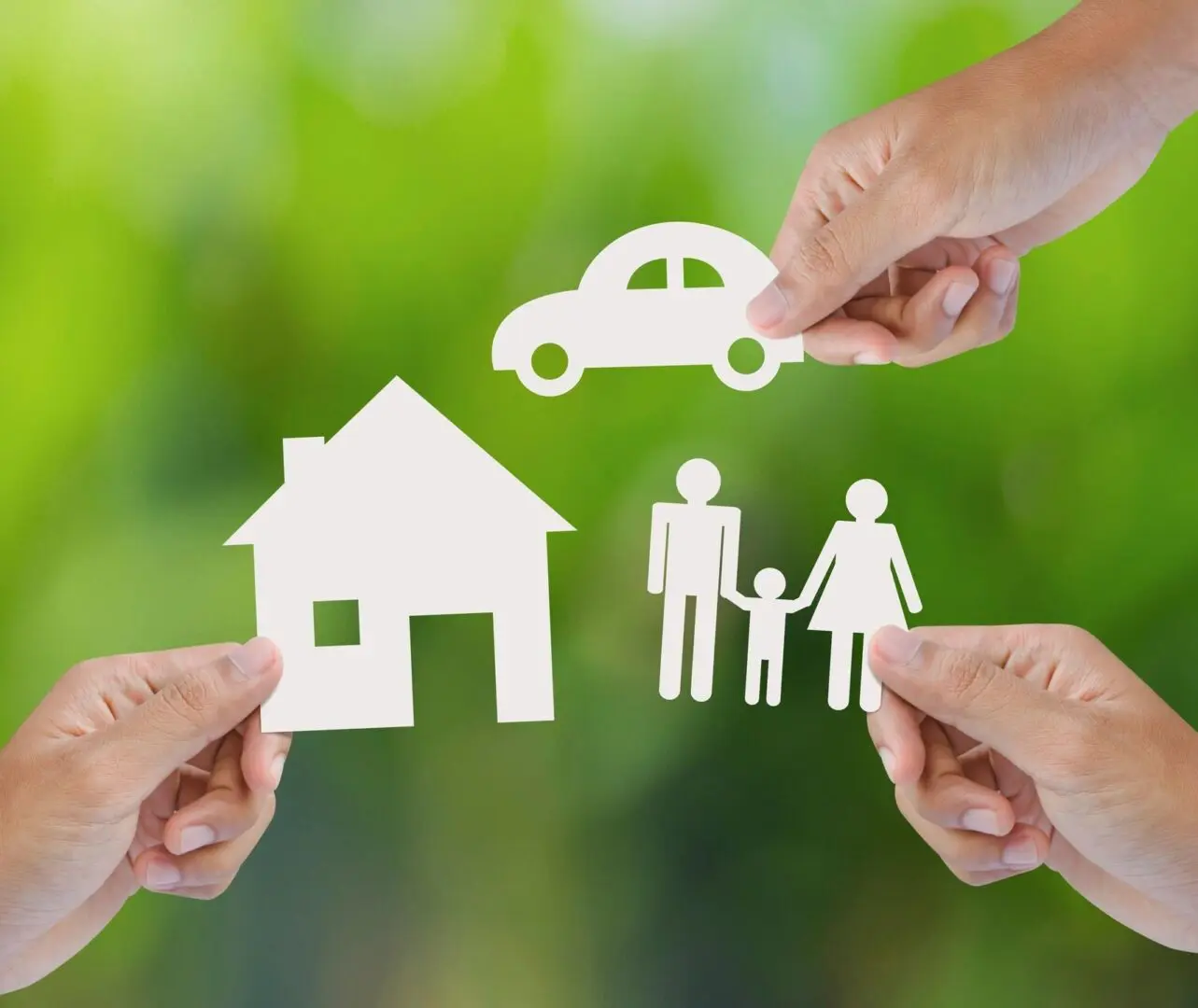 We understand that auto insurance can get complicated. Many of our clients have an insurance policy but do not understand how they are covered. Moreover, they do not know about being in a position where they would have to utilize their insurance. At RB Target Insurance Agency, you can discover the basic types of car insurance and determine how to obtain good coverage for your situation.
We offer the basic insurance that covers your vehicle if you collide with something. It covers collisions with other cars and if you were to run into a wall, barrier, or bridge.
We cover anything that may happen to your car that is not directly related to a collision. It includes things such as theft, fire, hitting a deer, or vandalism.
We also offer coverage for the damages when you are at fault in an accident, and somebody else's car or property is damaged. Liability coverage is often mandated by law, so you as the driver must ensure that you have an adequate amount.
It is also called PIP in some states. Medical payments would pay for any injuries to the driver or passengers if an accident occurred while you were driving. Medical payments insurance varies from state to state, so make certain you are covered as expected.
Get the Best Auto Insurance
We hope you understand a bit more about the different types of auto insurance available, so you are ready to find the right coverage for you. The best way to do this is to work with an independent agency that will allow you to compare insurance quotes online. You can then rest assured that you are getting the best deal and the personal attention you need.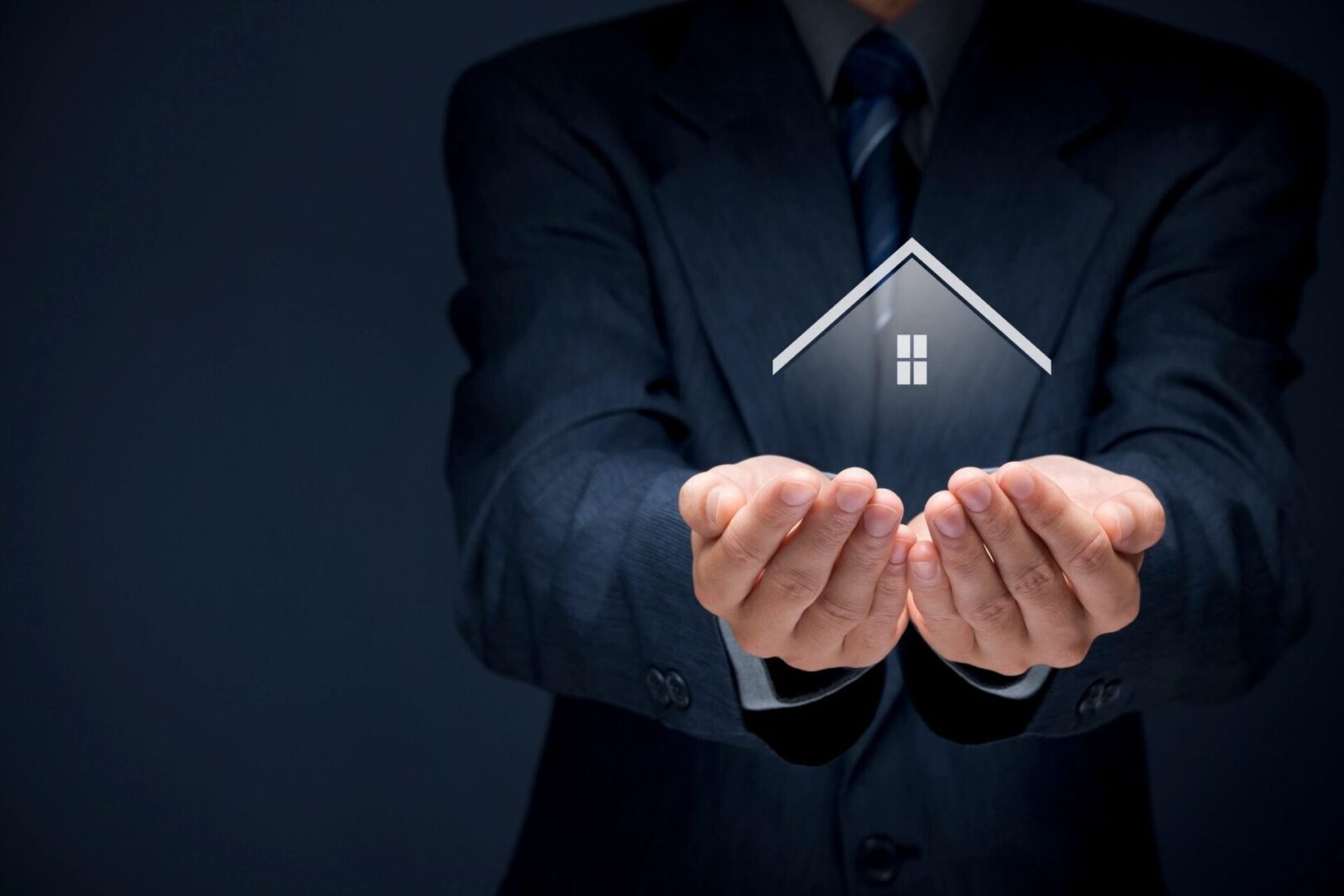 When people shop for home insurance, they seek one type of coverage and possibly several different varieties.
Why You Need Home Insurance
Homeowners insurance, renters insurance, and condo insurance are all typically included within home insurance. Whether you own the property you live in or rent it short-term, you need to have insurance coverage to guard against disasters and losses. However, there are many differences between homeowners, condos, and renter's policy types.
A homeowners policy is for people who own their own home. It may be either a house or a condominium. If you are making payments on the property with ownership as the end goal, you will need homeowners insurance. This policy will cover both the outside of your home and the contents inside. Replacement cost provisions  vary from company to company and should be  carefully reviewed. 
It will also cover most natural disasters (certain disasters like earthquakes may be excluded, but you may add extra coverage for that specific purpose) and allow you to replace or rebuild damaged property.
Stolen Items and Vandalism
If your home is broken in and stolen, your insurance will help replace the items and pay for any damage and vandalism.
With a renter's policy, the coverage includes the inner contents of the home, apartment, or room that you are renting. In addition, we cover break-ins, natural disasters, fires, and other circumstances that are beyond your control.
Even though your landlord will have a homeowners policy for the place you're renting, it does not cover your items as a renter.
Get the best Home Insurance
You might be surprised to see the range of prices you get in home insurance quotes. You can save hundreds of dollars simply by choosing the right company. However, it would be best if you get quotes only from reliable carriers.
Your local independent agent is the best resource for this since they can accumulate multiple quotes from top online carriers. In addition, your agent will give you the power to compare all the best policy options at home conveniently!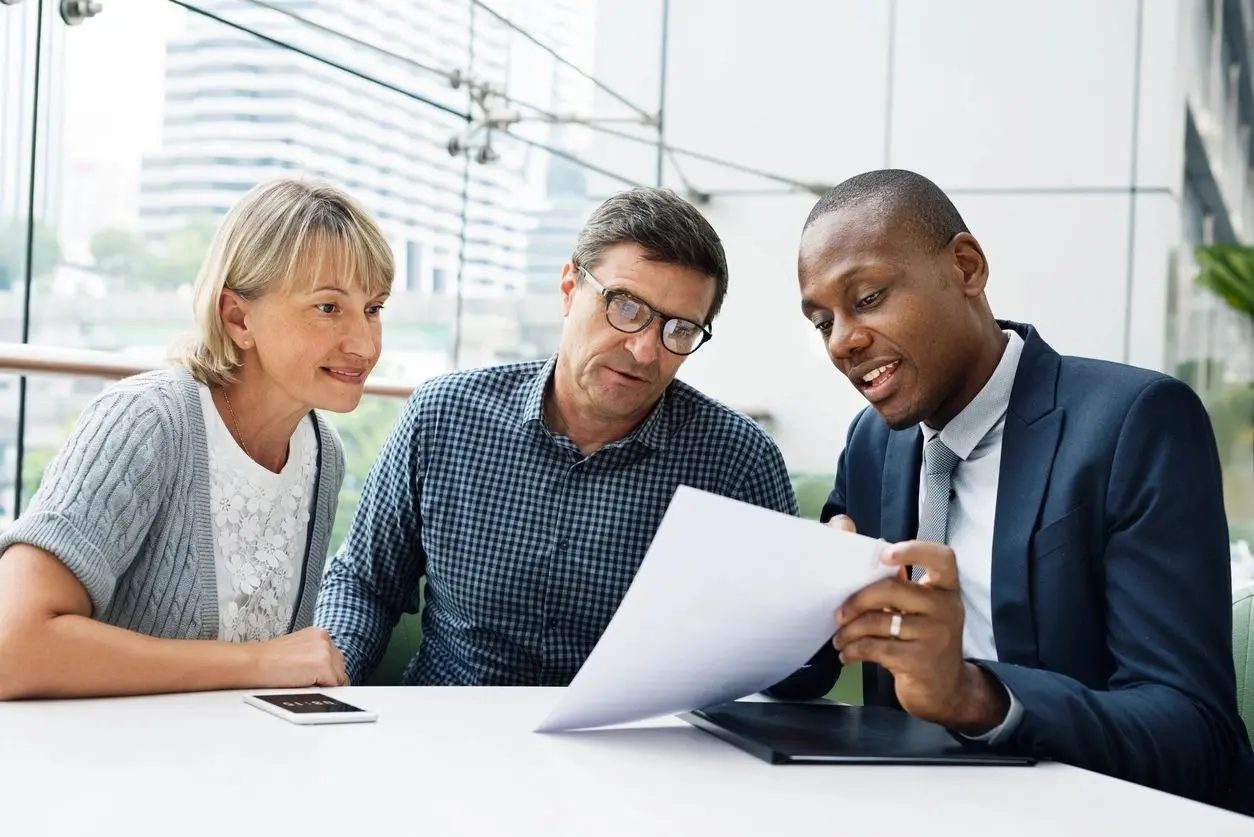 Business owners should carefully consider their commercial insurance needs, which offer vital protection related to the business. From vehicles to property and the employees within the company, owners can safeguard their investments and lessen the risk of a scenario affecting its growth and presence. The following areas represent some of the primary commercial insurance needs that any business should approach.
Commercial Auto Insurance
A vehicle that is used within the context of business must have its policy. A personal car insurance policy is not enough for you as it won't cover items that relate to your business. However, if your company uses vehicles to perform routine or even occasional operations, a commercial auto policy is necessary.
Commercial General Liability Insurance (CGL)
The CGL Policy covers bodily injury, property damage, personal and advertising injury. It is a convenient catch-all type of policy that many businesses use as a starting point for their insurance needs in terms of liability.
Commercial Property Insurance
A commercial property insurance policy could be thought of as a commercial version of a home policy. You can find similar covered items such as fire, theft, and natural disasters on the business property. If your business has a physical location, then it requires a property insurance policy.
Workers who are hurt on the job can rely on workers' compensation for lost income and medical expenses. Employers commonly require this coverage, and it often extends to temporary employees as well.
Business Owner Package (BOP)
Small business owners can take care of many needs in a BOP policy. It includes vehicle, property damage, business income, bodily injury, and other basic insurance needs.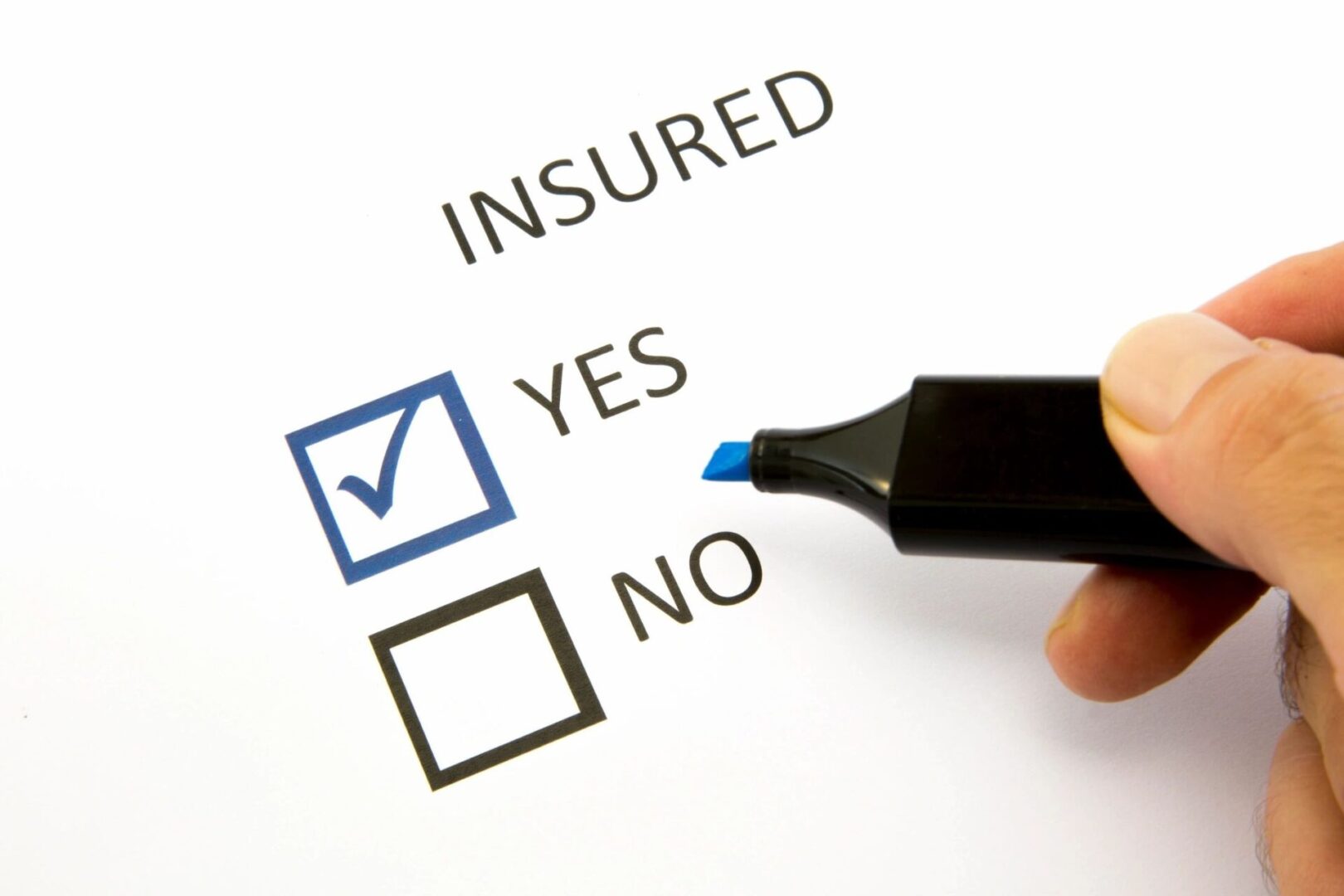 It is not a well-known fact that you can obtain other insurance for any of your possessions. However, suppose your items are out of the ordinary. In that case, it doesn't mean that you cannot get a high-quality insurance policy coverage for your boat, recreational vehicle (RV), and other toys. Here are some of the basics about different insurance coverage types.
Recreational Vehicle (RV) Insurance
RV insurance is important because you are likely to be out on the road with it, traveling through different states if you own a recreational vehicle. Therefore, it needs to be insured, and since your monetary investment in the RV is substantial, you need to be certain you won't lose that large investment if disaster strikes.
RV coverage can be arranged through your independent agency and is often merged with your current auto policy. Sometimes, it can yield you a substantial policy discount as well.
Whether your boat spends half of its life in the garage or is out on the sea full time, you need insurance. Your boat might be exposed to harsh weather or vandals, and your home policy will not cover your beat. Ask your independent agent about making certain that you have the supplemental coverage you need to ensure your boat is protected.
You may also want to compare prices on umbrella policies when you get other types of insurance. Umbrella insurance gives you extra liability coverage that exceeds your home, car, or boat policy. Once the liability limits on the policies have been hit, your umbrella policy will be activated. These policies cover liability-related coverage for situations like rental units, an accusation of libel or slander, and false arrest. The umbrella policy aims to fill gaps in your existing policies.
The best way to get full coverage at reasonable prices is to speak with your independent agent about comparing policies. 
Motorcycle coverage for every time you throttle up.  From one rider to  another, understand your motorcycle insurance and just  pay for what you need.